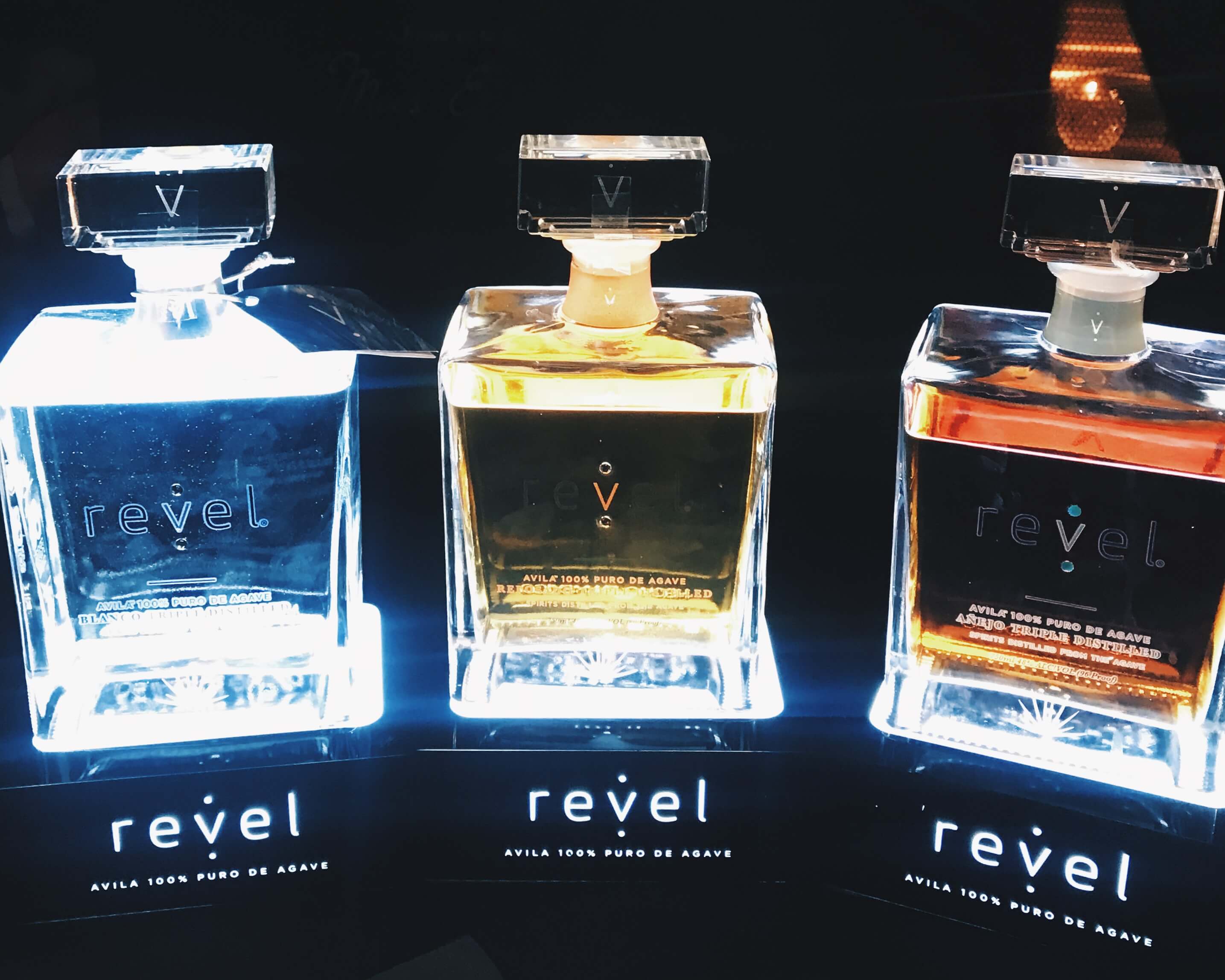 Spirits Consulting Group is very excited to be working with Revel Spirits, the maker of REVEL Avila®, an artisanal, award-winning agave-based spirit, as they further expand their footprint in the US with the launch of a new market – New York along with their distributor Southern Glazer's Wine and Spirits.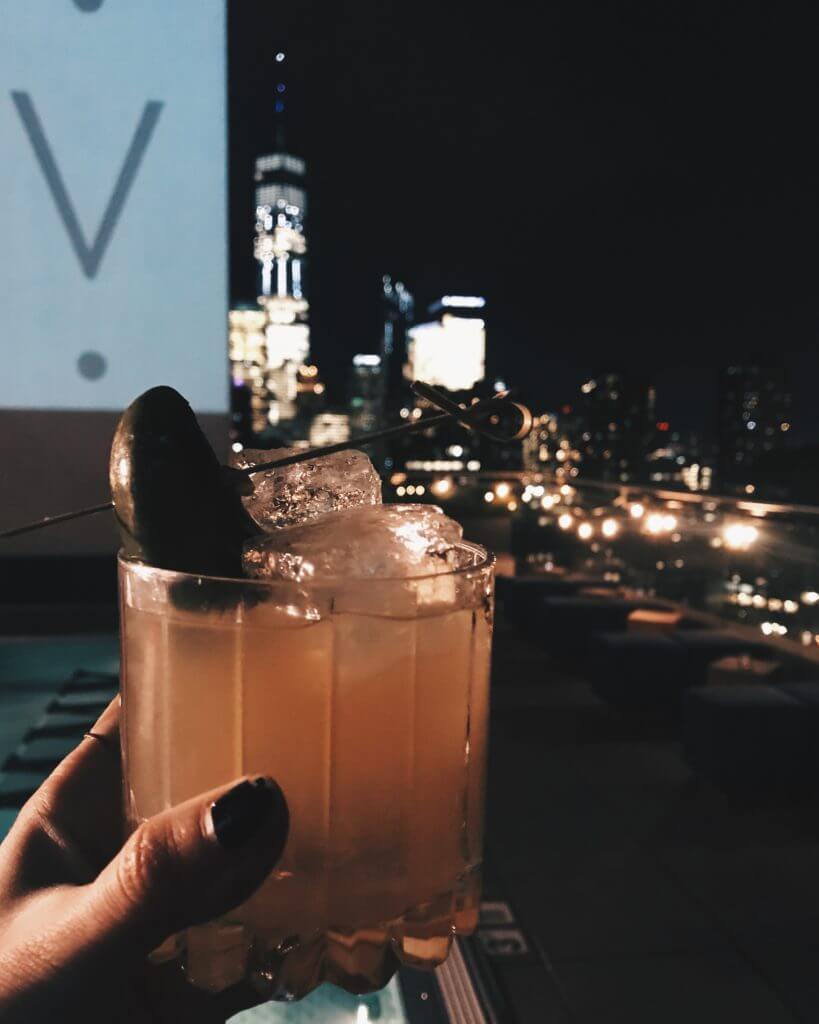 New Yorkers across the state can now experience the REVEL Avila difference as they expand their palates and tastes beyond that of just tequila, mezcal, sotol, and bacanora.  Like tequila, REVEL Avila is distilled using 100% Blue Weber agave; however, that's where the similarities stop.
REVEL Avila is handcrafted in the Morelos region, a small state in the south central part of Mexico, using a blend of roasted and steamed bulbs or piñas, in a process that marries the old-world characteristics of mezcal with newer tequila-like techniques to provide a truly one-of-a-kind profile. Sold in upscale bars and liquor stores, REVEL is currently available in two expressions: Blanco (SRP $55.00), which is immediately bottled after distillation, and Reposado (SRP $75.00), which is aged for 12 months in a once-used whisky oak barrel to provide a scotch-like taste.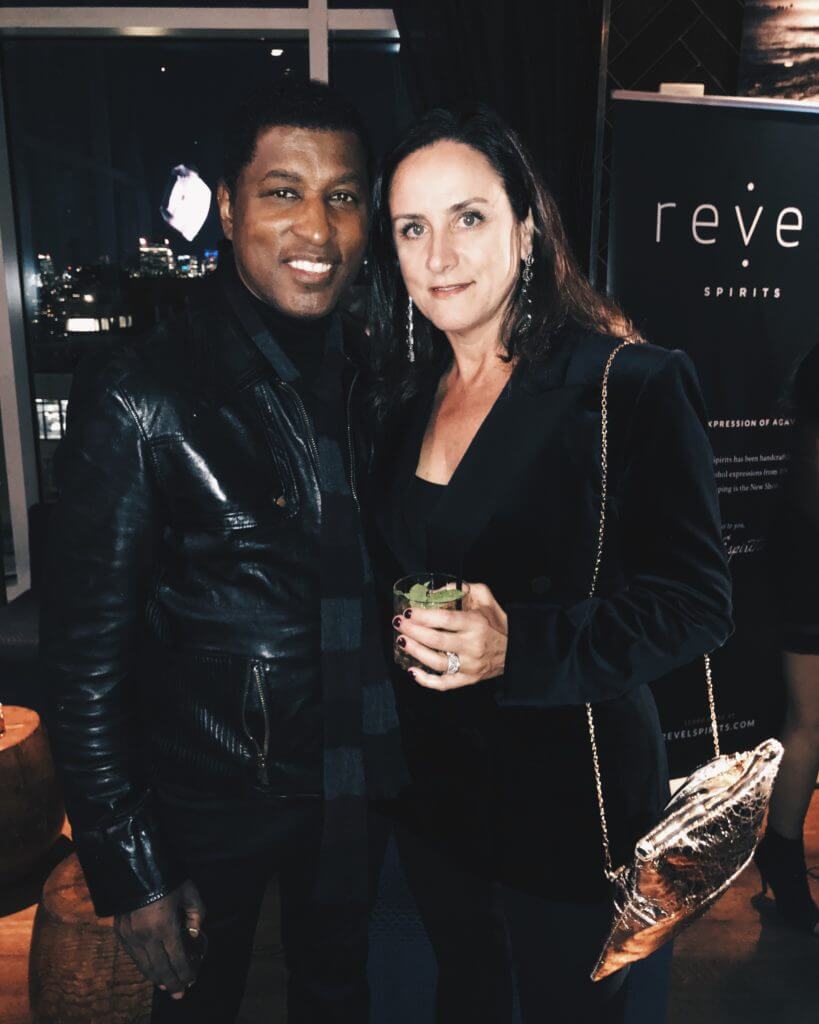 SCG has been doing well with influencer accounts in New York who are interested in incorporating new agave expressions like Revel into their cocktails, leading us to believe that agave-based spirits will continue to grow and expand as consumers learn more about the rich varietals available to them.