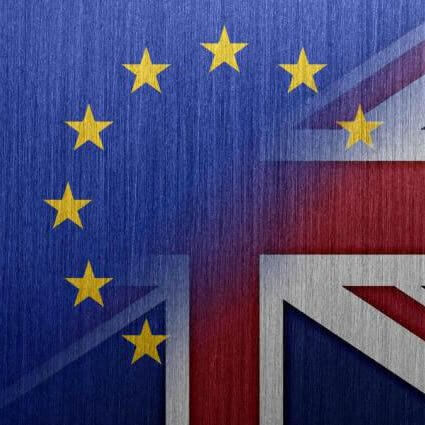 With Scotch whisky heavily reliant on the European Union, and the U.K. one of the most important export markets for California wine, the drinks industry is dealing with a strong tide of uncertainty in the wake of the shocking Brexit decision.
When U.K. voters decided last week to exit the E.U. by a 52%/48% margin, spirits and wine players in the U.K., U.S. and E.U. were suddenly faced with the daunting prospect of having to operate under an entirely new framework for trade.
Not surprisingly, industry trade groups on both sides of the pond expressed unease with the U.K.'s decision to leave the E.U.
The Scotch Whisky Association (SWA), which says that 90% of its production is exported (with nearly 40% going to the E.U. and another 10% to the U.S.), had previously stated that membership in the E.U. was crucial to the category's future health amid declining shipments. While saying in a statement that "the process of leaving the E.U. will inevitably generate significant uncertainty," SWA chief executive David Frost responded to news of the exit last Friday by reaffirming support for the U.K. government as it transitions to an independent entity while urging consideration to all parties involved in negotiating access to the E.U. and other export markets. "There are serious issues to resolve in areas of major importance to our industry and which require urgent attention, notably the nature of future trade arrangements with both the single market and the wider world," he said.
Find the rest of this article on Shanken News.