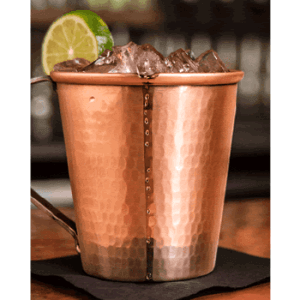 At Spirits Consulting Group we see a lot of projects in the early stages and as such are often in a position to see where the market is headed before products are even launched. Recently we've seen or helped develop several products that suggest that the ready to drink/prepared cocktail category is going in a very interesting direction. The prepared cocktail (ready to drink) category has historically seen volume ups and downs as new brands hit the trend of the moment, rocket up in case sales and then tumble down as that trend fades and a new one arrives. However, there seems to be a more fundamental shift happening in the category driven by a combination of the continued cocktail craze coupled with complexity fatigue, ease of consumption and higher quality ingredients that project an air of healthier for you drinking.
Susan Mooney SCG CEO
Full article – Are Prepared Cocktails ready for a reboot?