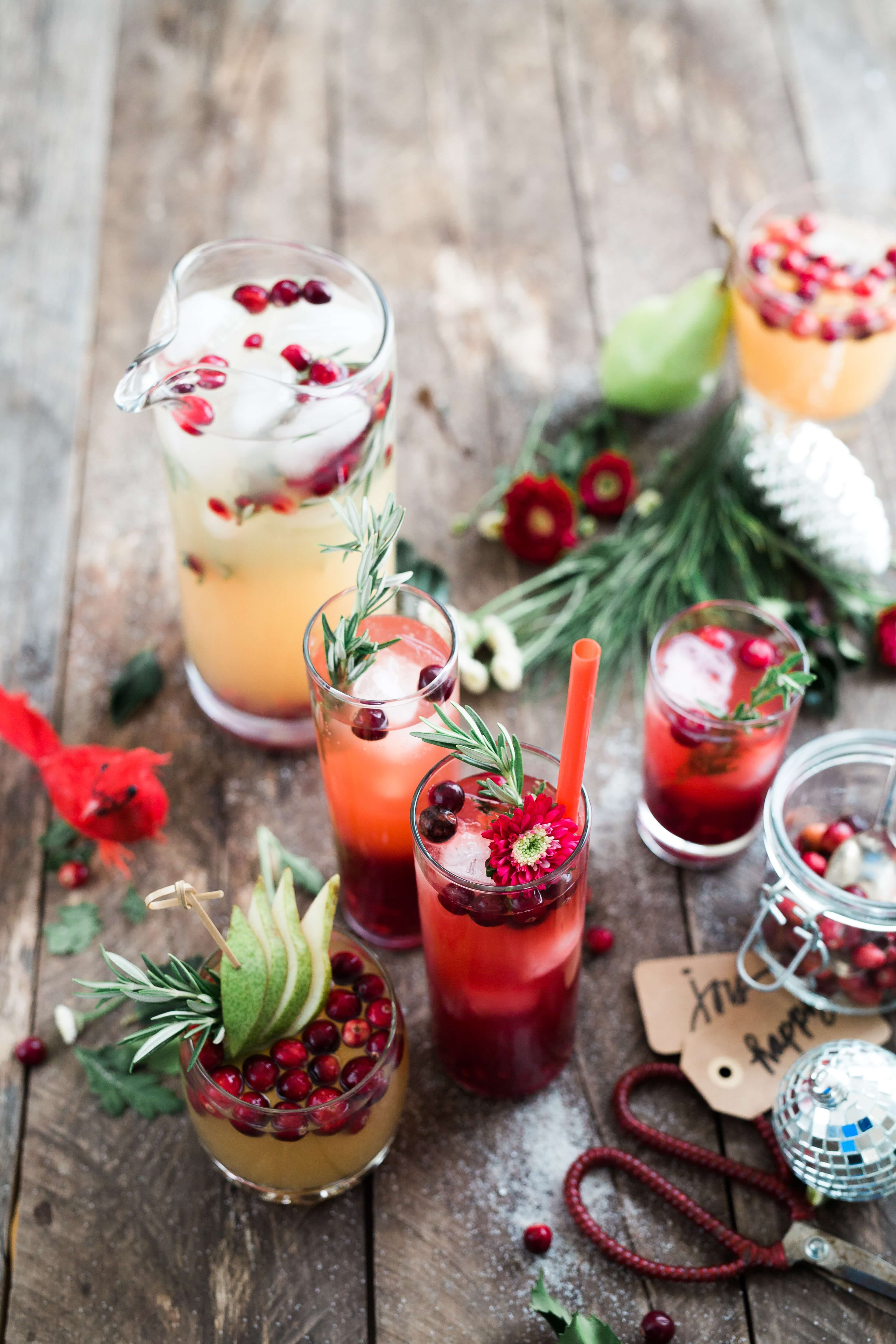 There is one gift you can never go wrong with (and we're not talking about a gift card).
Get your friends and family in the holiday spirit by sending some actual spirits their way. Who better to get advice on the best boozy gifts to give than from the experts in all things alcohol here at Spirits Consulting Group.
From the ultra-luxe down to stocking stuffers for the hop lover in your life, here are some of the members of the SCG team's picks for anyone in your life looking to get lit this season.
Susan – Founder & CEO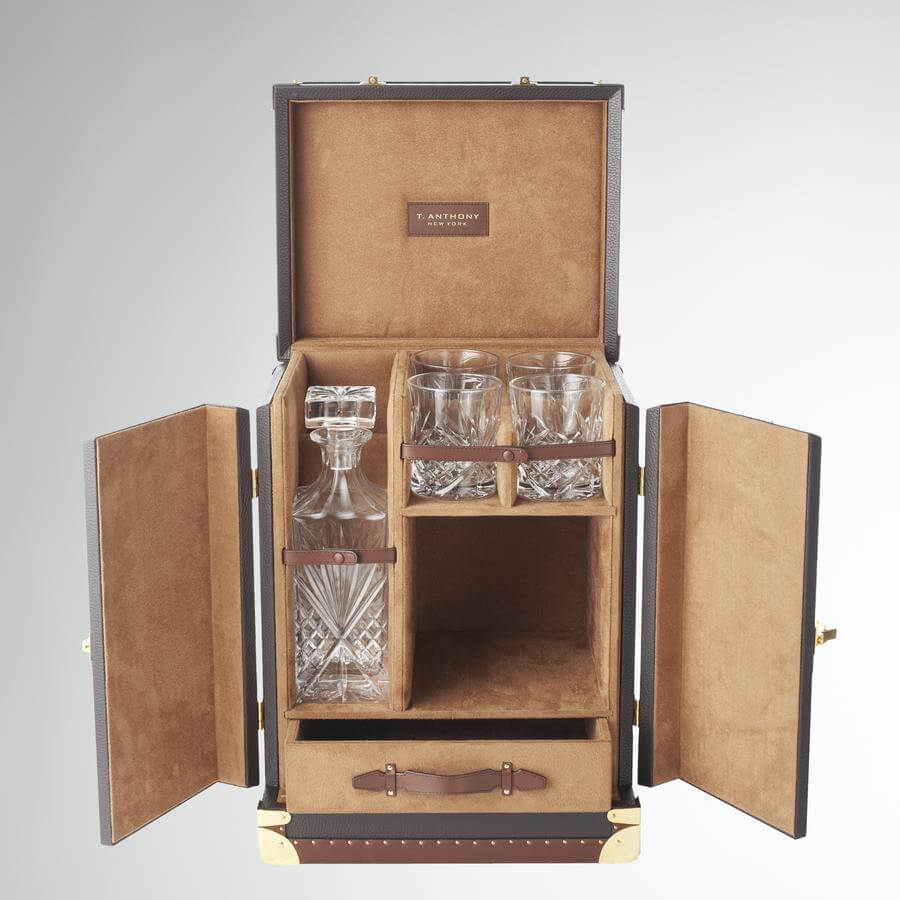 Every woman needs her own whiskey trunk – especially when you travel as much as Susan does (…and when going to see relatives) 🙂
Matt – VP of Brand Strategy & Innovation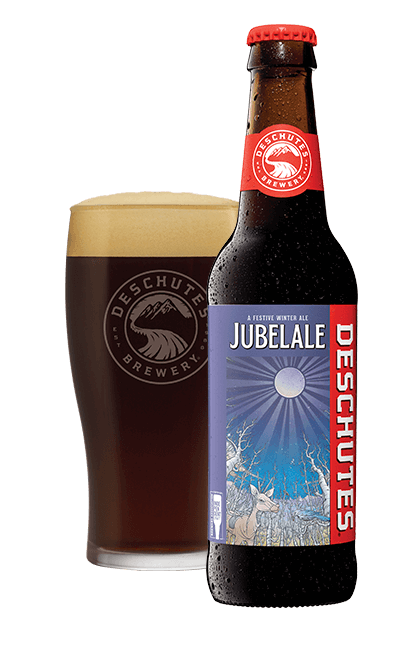 Cozy up fireside with this festive winter ale full of spice notes and a robust malt character of toffee and dusted cocoa. Matt thinks the Jubelale from Deschutes is a nice gift to bring to a holiday party for the beer lover in your life
Will – Director of Trade Marketing

Riedel's ridiculously large Ouverture Wine Glasses are the perfect holiday gift. Will loves them because they are great for swirling AND they fit an entire bottle with 10 more ounces of room to spare!
Monica – Director of Branding, Digital Strategy & Engagement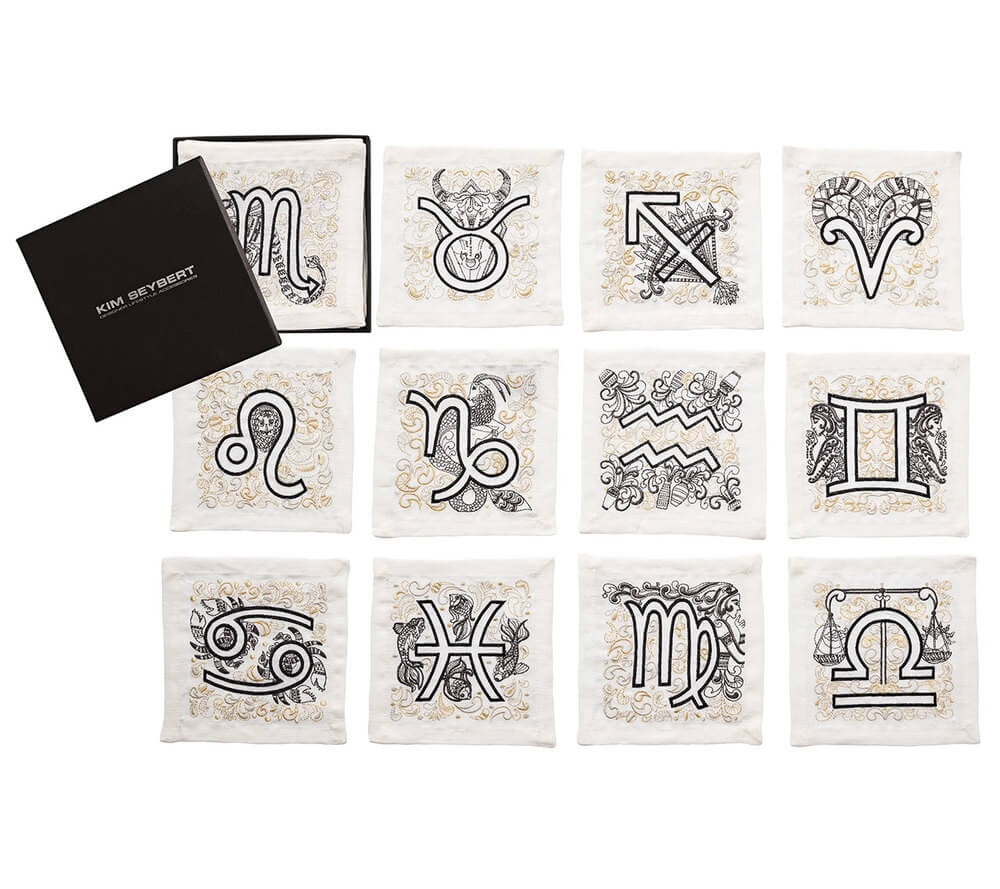 As the resident social person, Monica is always looking for the perfect conversation starter. These beautifully, hand-sketched decorative cocktail napkins that depict each astrological sign are just the thing. Wherever your sun falls, these coasters will have people mingling.
Michael – CA Sales Representative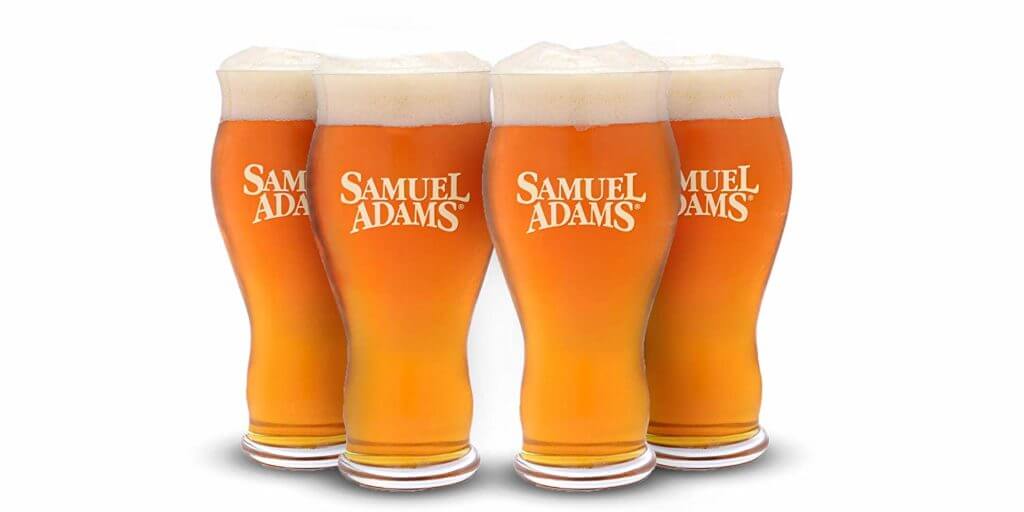 It's function over form with Samuel Adams Perfect Pint Glasses. Michael likes that they are designed with an outward turned lip that delivers beer to the front of the tongue. That along with a few other interesting features make this set is a must for your favorite hop enthusiast.
Lillia – Key Account Manager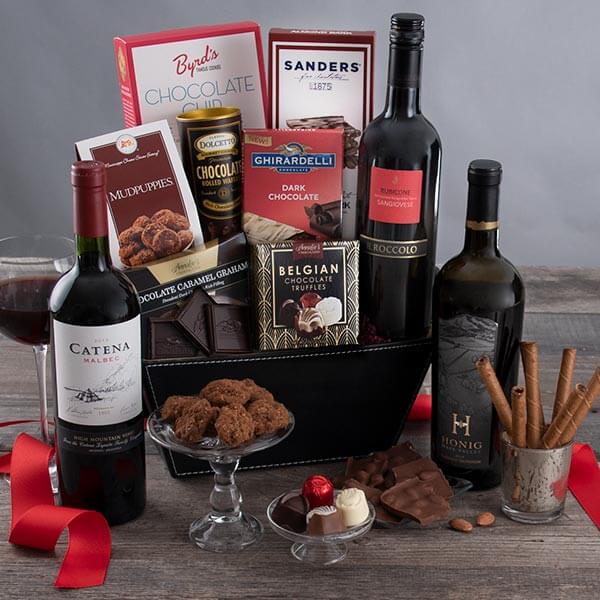 Lillia went for something sophisticated and elegant with this exquisite arrangement of fine red wine and dark chocolate.  A basket guaranteed to impress no matter the occasion!